Race Report: B-Maaxx, Round 2 2015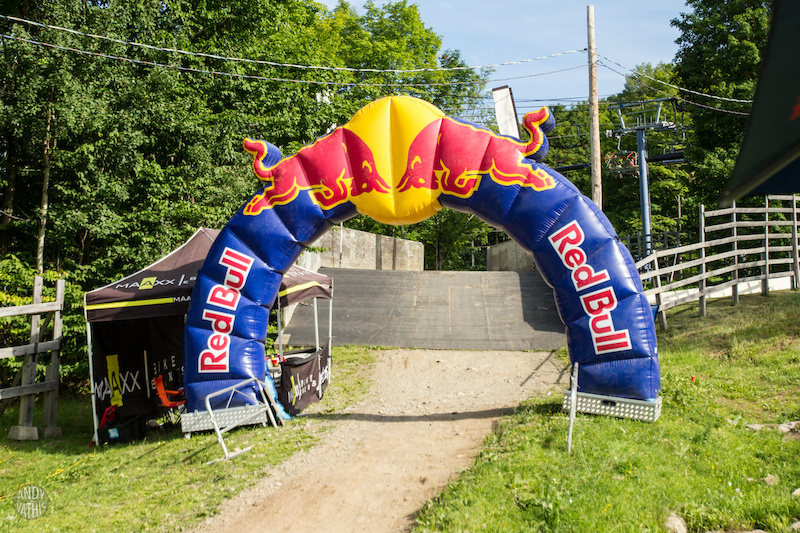 With a staggering 81 riders signed up, the
Amateur
class was packed.
There are very few places on this track were riders have options for lines. Some opted to hop the rocks to the left while others trucked straight across.
Some of the fastest riders in the world joined us on course in the
Pro
category. Their presence helped create a fantastic ambiance and energy during the event. (Left to Right) Andrew Crimmins (Kona Factory Team), Connor Fearon (Kona Factory Team), Marcelo Gutierrez (Giant Factory Team), and Luca Shaw (SRAM/Troy Lee Design) all smashing corners and getting low on their way to the finish, or so they thought until...
Local boy Phil Ricard (Lama Cycles/NS Bikes) came through with an impressive time to edge out any threats from the pros, claiming the top step once all the dust had settled. Thumbs way up!
Women's
Podium.
Amateur
Podium.
Expert
Podium.
Pro
Podium.
Leave a comment